THE SINGLE BEST TOOL TO GET OVER YOUR FEARS AND GET STARTED WITH YOGA
PERSONALIZED GUIDE
Identify the results that you want and remove the obstacles that are getting in your way
ACCESSIBLE CONTENT
From a high-level overview of the history of yoga to a play-by-play breakdown of a typical yoga class, Ready For Yoga provides a friendly foundation on which to build your practice.
Greater Well-being
Yoga is a healing practice that is proven to decrease your stress, improve your flexibility and help you to be happier!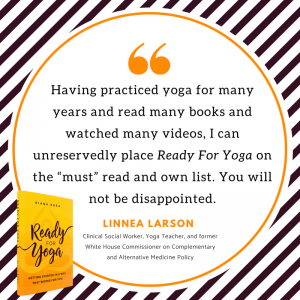 #1 Amazon Best Seller in Yoga Category
ABOUT DIANA
Diana is an Author, Yoga Teacher, and former Director of The Yoga Centre. She's passionate about helping people to explore yoga in a way that works for them.
DIANA SHEA
Author of Ready For Yoga
Take a peak inside and get TWO free chapters from Ready For Yoga!
Live your best life
I enjoy writing about healthy living. Here, you'll find some of my musings on yoga, cooking, and pregnancy topics.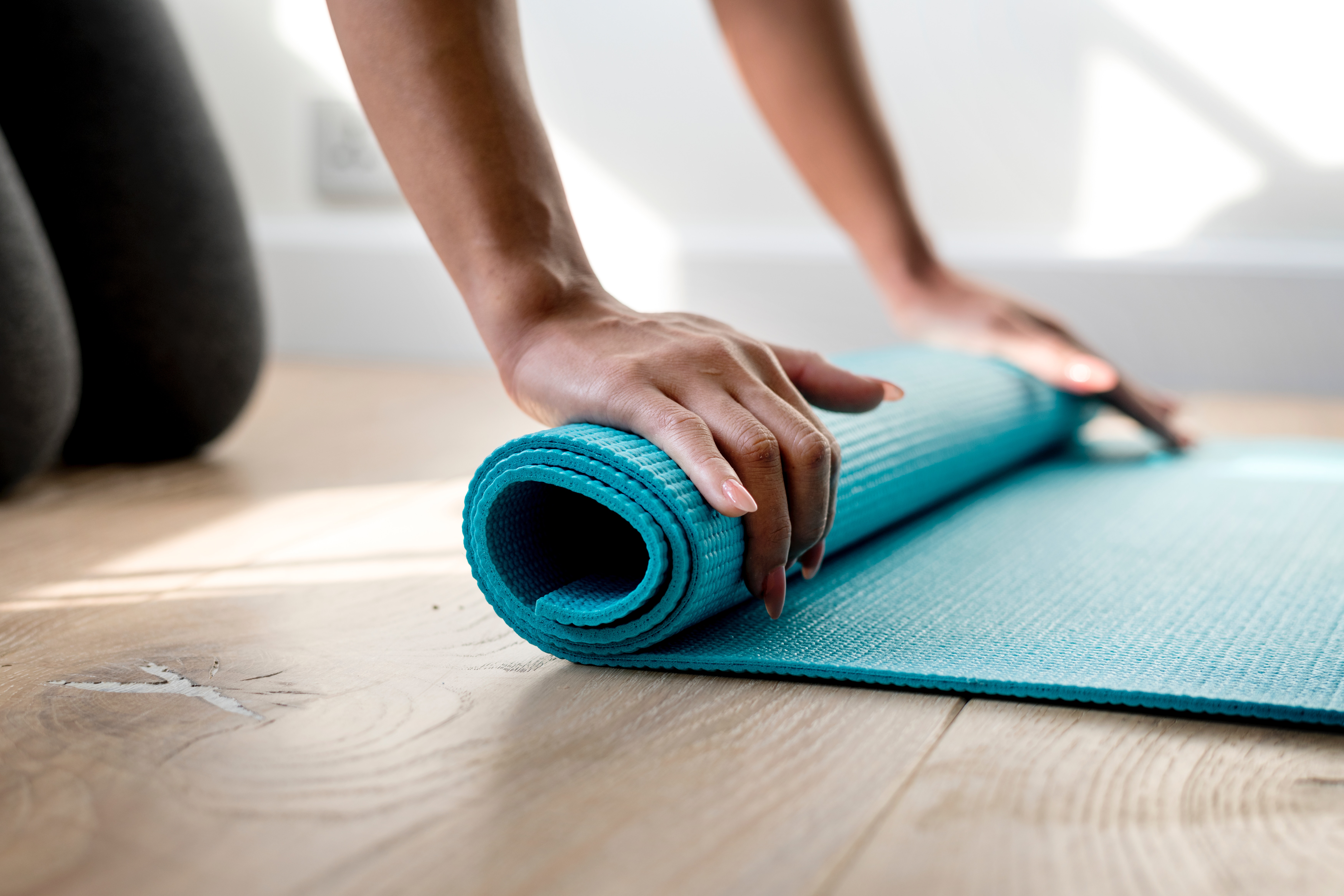 When I tell people that I'm a yoga teacher, the response is oftentimes, "I'm not flexible enough to do yoga." They tell me that they can't touch their toes. They're super tight, and they really don't think they could do it. The truth is, yoga is perfect for them! In that moment, I struggle to Read more about I'm not flexible, can I do yoga?[…]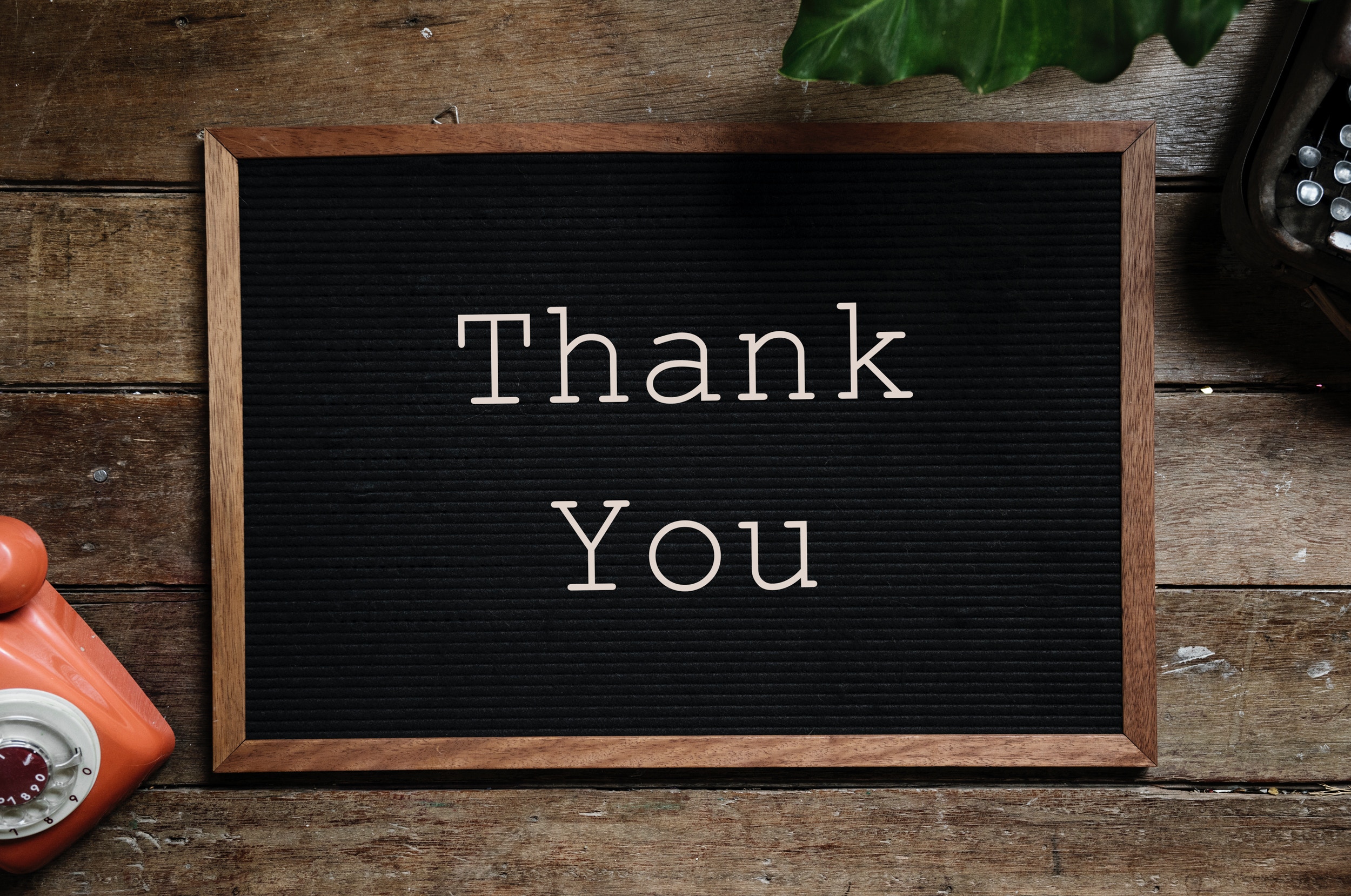 In this season of gratitude, it's really important to me that you know how thankful I am for YOU! Yes – you! Your interest in yoga is what prompted me to embark on this journey of becoming an Author. For the past two years, I have been driven to create a simple, welcoming introduction to Read more about Why I'm Grateful for You[…]
Previous
Next